Discover all the wonders of the Eternal City!
Here you will find useful information about the main attractions of Rome.

By booking with us, our staff will be happy to provide you with many more, along with some tips to make the most of your stay in the Capital!
Piazza di Spagna
We advise you to visit the famous Piazza di Spagna both day and night because of its particular charm and hope that your stay in the capital to coincide with one of the many events that take place in the square.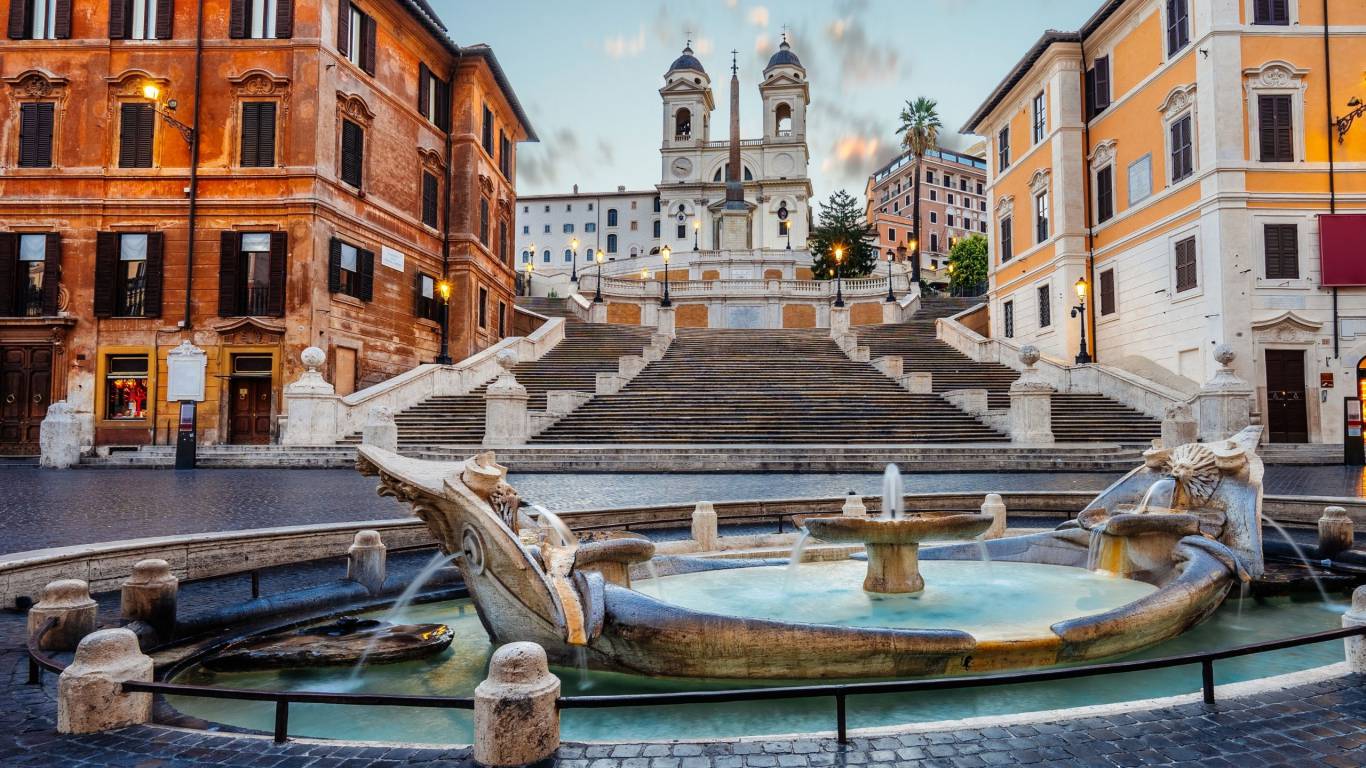 Catacombs
They are always a tourist destination that attracts guests at the Hotel Robinson.

The tour consists of a walk through the underground places of worship of Christianity. The Catacombs of San Callisto such stretch for 20 km.

To reach the catacombs have to take the bus 218 from Piazza di Porta San Giovanni.

Visits can take place from 9:00 to 12:00 and from 14:00 to 17:00 (closed on Wednesdays). The cost of the ticket is € 8.00.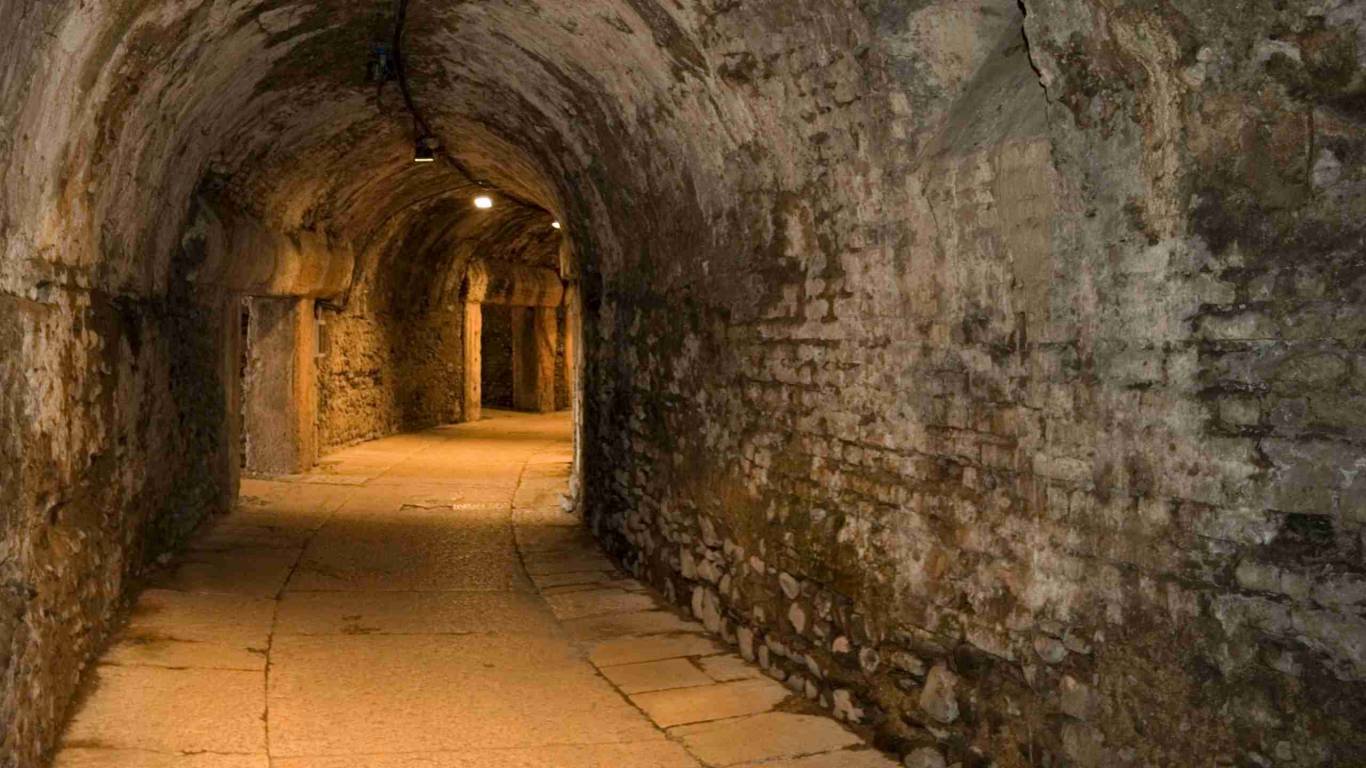 Galleria Borghese
Inside the gallery, which is one of the richest in Europe, you'll find masterpieces by Bernini, Caravaggio, Titian, Raphael.

But remember that you must book in advance visit to the gallery, ask for more information at reception and Robinson informing the front desk staff on the date and time you want to access it.

Days and Hours: Tuesday to Sunday from 8:30 to 19:30. The ticket price is €9,00.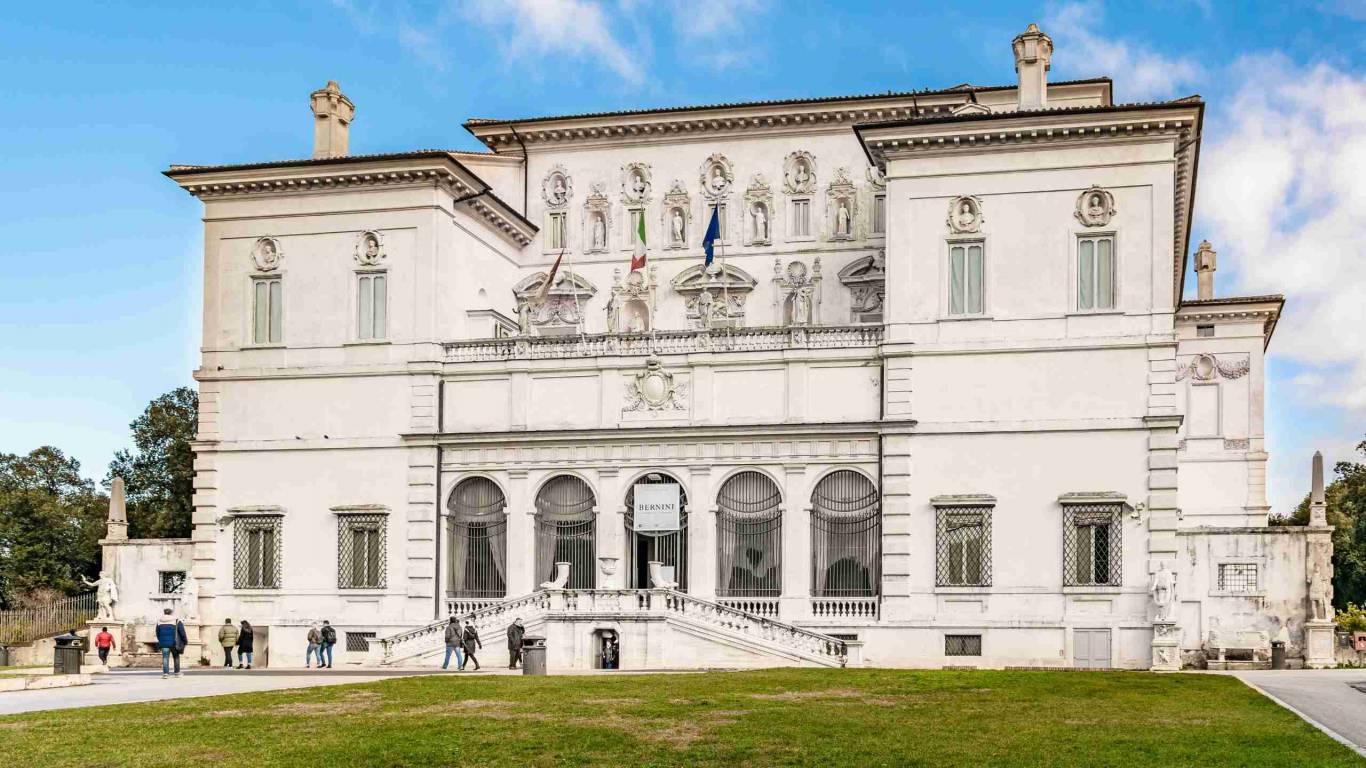 HOTEL ROBINSON
ROMA
VIA MILAZZO 3, 00185 ROME
Tel: +39 06 491 423
INFO@HOTELROBINSONROME.COM
Contact us
Book now
RESERVATIONS