The Hotel Robinson is a two-star hotel located in the heart of the city of Rome, a few steps from Termini Station, is ideally located for access to airports and anywhere in the city.
Ideal for a relaxing holiday or for business purposes, the Hotel Robinson is able to provide everything you need to satisfy guests' needs, both in terms of comfort and the quality of services.
The warm and relaxing atmosphere at the Hotel Robinson, the comfort of the rooms, the friendliness of the staff and the attention to detail, make for an unforgettable stay in the capital.
Book your stay now!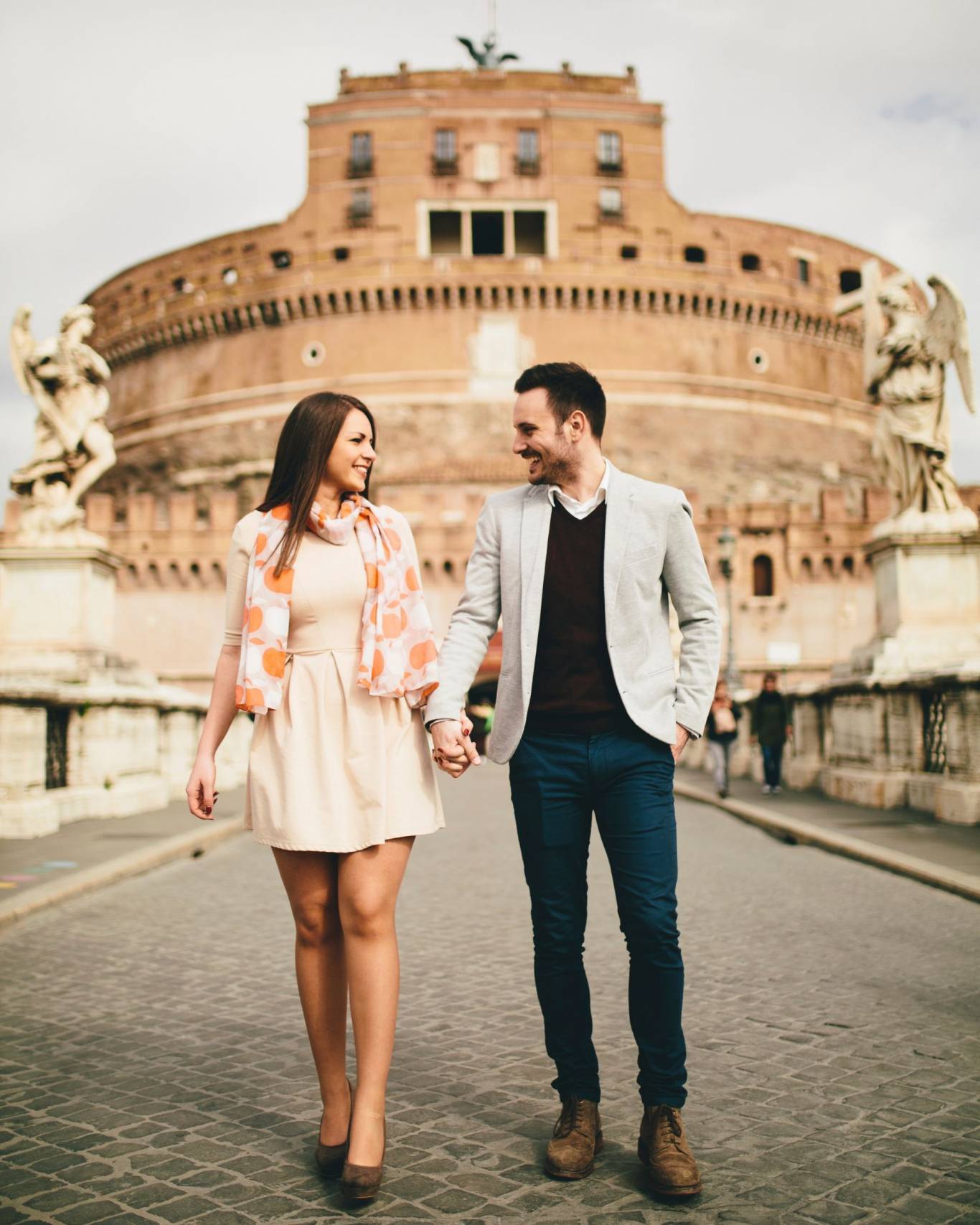 6 Reasons to choose
Hotel Robinson

Unique location
In the heart of Eternal City

Exceptional staff
At your disposal

Elegant rooms
Perfect in every detail

Free Wi Fi
To keep you connected

Discounted Parking
Only 50 meters from the hotel

Airport transfer
For maximum comfort
Your satisfaction makes us better!
Our effort is for you!
Good place and perfect value for money
Good location, had a room on the ground level, perfect climate, didn't turn on AC at all, didn't mind it being darker, I've slept perfectly and the ceiling was cool... Super friendly staff, helpful!

Alexander
Booking.com
Wonderful hotel!
This hotel is in a perfect location for everything in Rome! The best part of our stay, though, was the staff! Everyone was SO friendly, kind, and helpful with directions and places to eat. Thank you, Lori, Maria, Michela, Loli, and Rocco! Pets to Xena!

brianbarbara2017
Tripadvisor.com
A Home away from Home!
This Hotel represents the best choice you'll ever make to live your "Roman Holiday" at foolest"! The location is certainly strategic due to its closeness to the main railway station, subways junction and many bus lines. Most importantly, I would definitely recommend this lovely Hotel for the professionalism and kindness of the Staff, always ready to fulfill your needs, that will make you feel at Home during your staying.

Carmine P
Tripadvisor.com
4.0
Very Good

4.0
Medium

8.0
Good

Fill in the fields to be contacted

HOTEL ROBINSON
ROMA
VIA MILAZZO 3, 00185 ROME
Tel: +39 06 491 423
INFO@HOTELROBINSONROME.COM
Contact us
Book now
RESERVATIONS